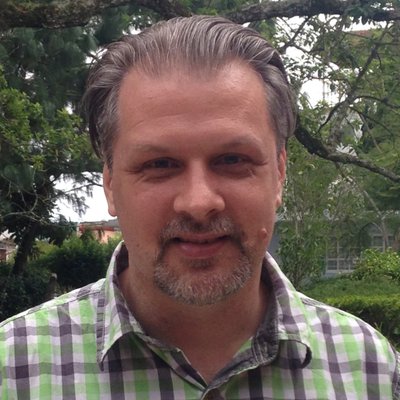 2019.03.30 in #401 Create a static tumblelog with Perl
In case you were wondring how to create your own blog where you can post your solutions of the Perl Weekly Challenge, John has the answer right on time.
If you are not yet subscribed, you can do it now. Free of charge:
Just ONE e-mail each Monday. Easy to unsubscribe. No spam. Your e-mail address is safe.
This newsletter is about the Perl Programming languages.