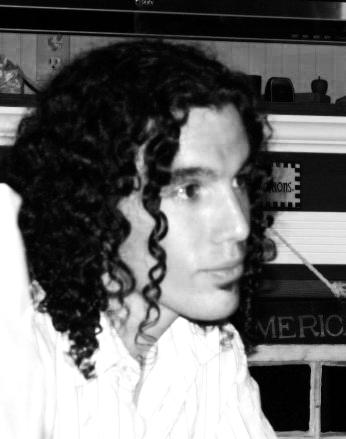 2016.05.02 in #249 The Intern: Perl QA Hackathon 2016
This year we tried an experiment: Oriol came as The QAH Intern. He joined a number of discussions, but joined Barbie and Doug Bell working on CPAN Testers for most of the time. I hope we get as good an intern next year!
If you are not yet subscribed, you can do it now. Free of charge:
Just ONE e-mail each Monday. Easy to
unsubscribe
. No spam. Your e-mail address is safe.
This newsletter is about the Perl Programming languages.